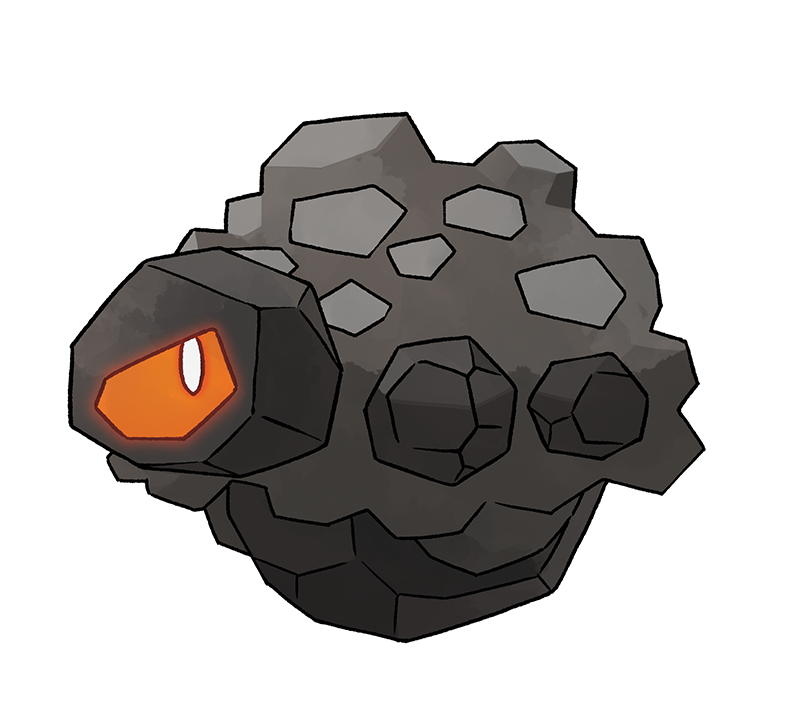 Coal Pokémon
Rock
0.3 m
12 kg
Steam Engine / Heatproof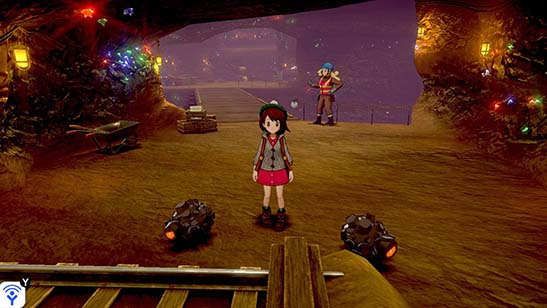 It has no problem dashing through dark areas or rough terrain
Its red eye can illuminate dark areas, while it uses the lump of coal attached to its body like a wheel to move through coal mines and caves. It seems to be able to travel smoothly even over rough terrain.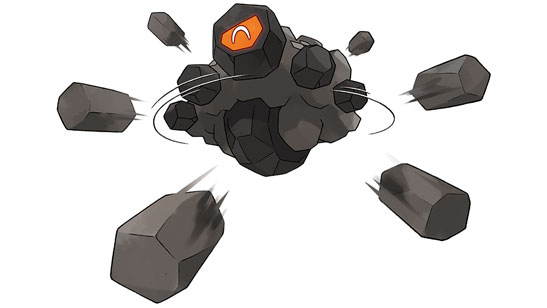 Every household once needed a Rolycoly
Until about one hundred years ago, every household in the Galar region had a Rolycoly. The families would use the coal that dropped off its body for cooking and heating their homes. Even in the modern day, Rolycoly is a very popular Pokémon to take for outdoor activities!
Rolycoly's Ability, Steam Engine, is a new Ability introduced in these titles. A Pokémon with this Ability will get a Speed stat boost if it's hit with a Fire- or Water-type move during battle!