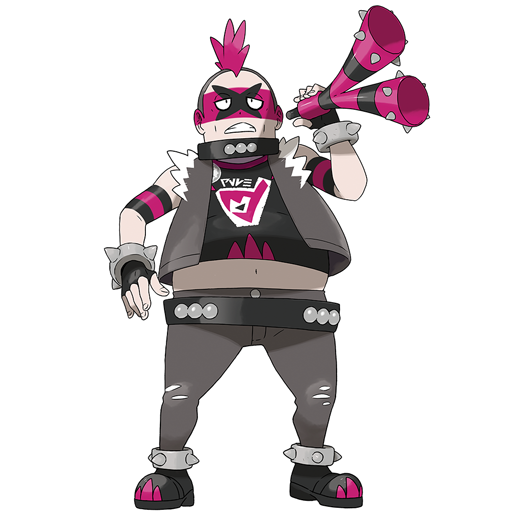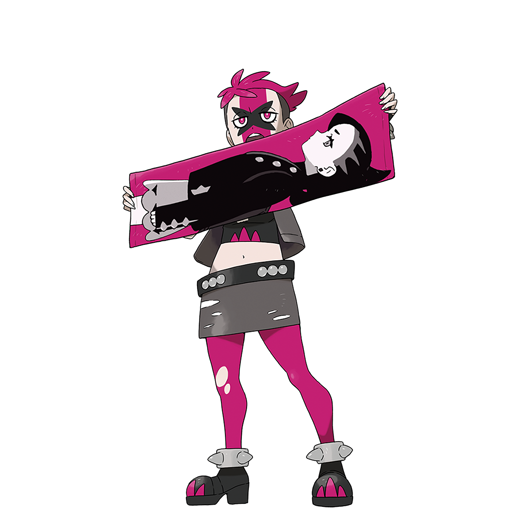 They want nothing more than for Marnie to become Champion, and they all try to obstruct other challengers in all sorts of ways. They will take over hotel lobbies, prevent other challengers from accessing transportation, and even shout and distract opponents during battle. Whenever Marnie battles, it seems these Team Yell Grunts are quick to appear, showing their support with Marnie-print towels and also horns.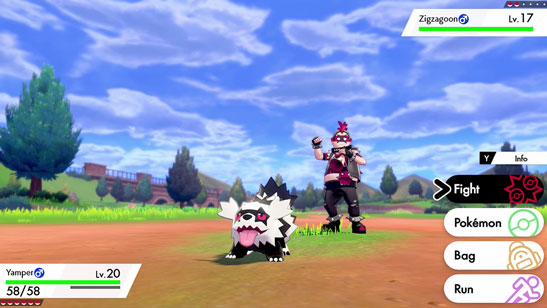 You'll have to face them many times during your travels.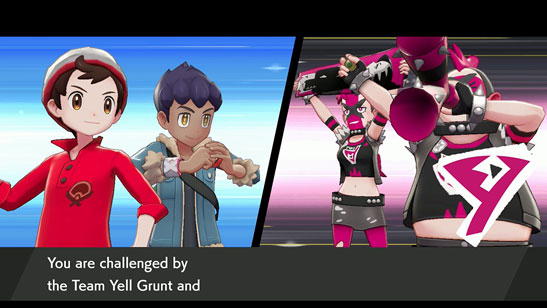 They'll try to get in the way of Gym Challengers!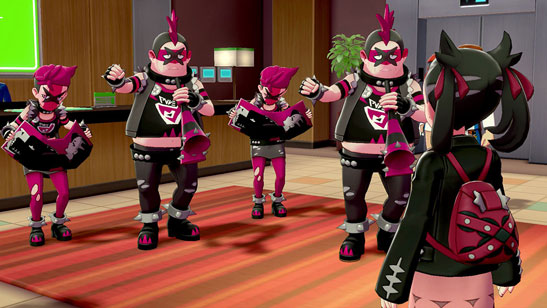 Marnie seems to be able to get them to stop, though.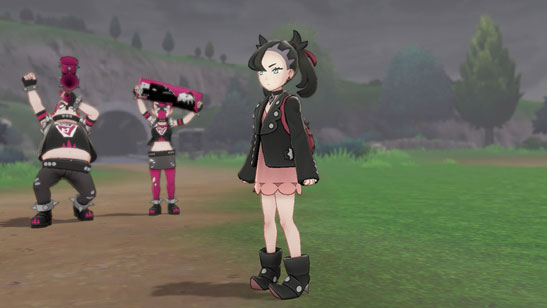 They'll show up out of nowhere to cheer Marnie on.