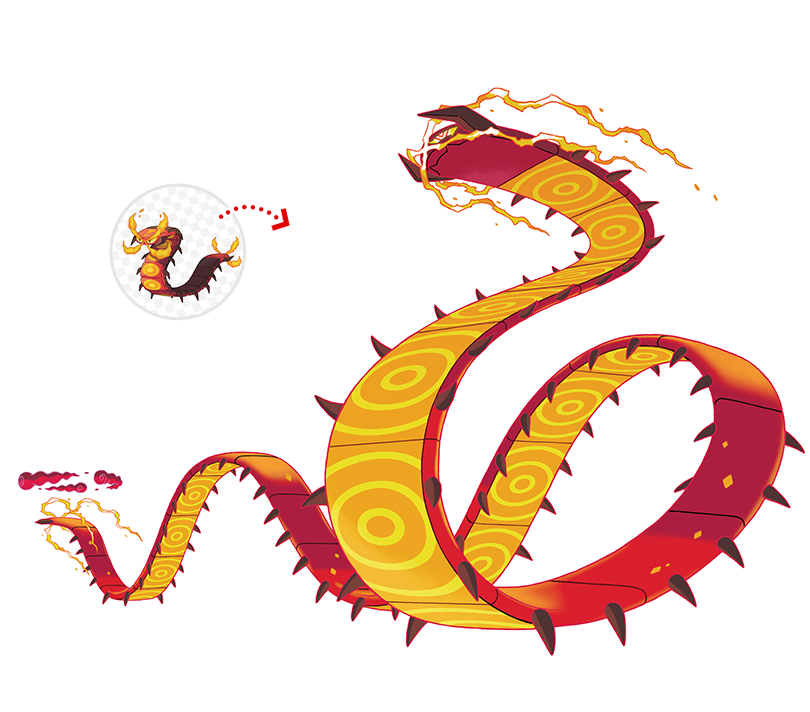 Fire/Bug
Flash Fire / White Smoke
75+ m
????.? kg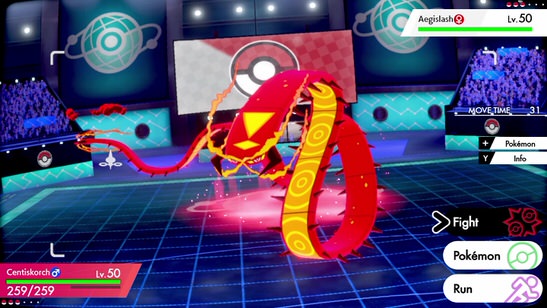 A hundred legs support its startling speed
The number of segments in Centiskorch's body increases due to the influx of Gigantamax power, as does the number of its legs—there are now one hundred of them! With these legs, Gigantamax Centiskorch is capable of astounding speeds despite its massive size.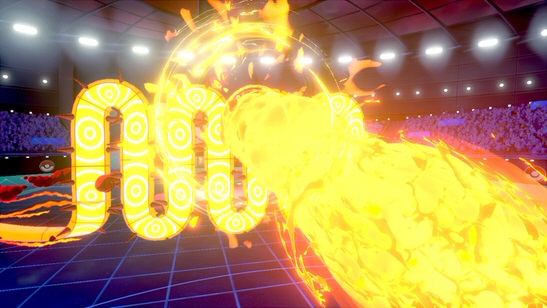 Now it can really turn up the heat
Centiskorch's firepower has increased significantly. Its internal temperature now exceeds 1,000 degrees Celsius—hot enough that opponents are burnt from just the heat waves coming off the Pokémon. It seems that the radiant heat from Centiskorch can even disturb air currents so much that it causes storms to form!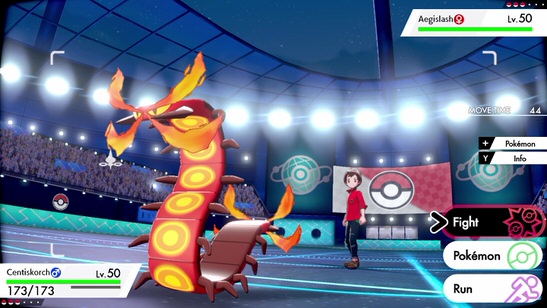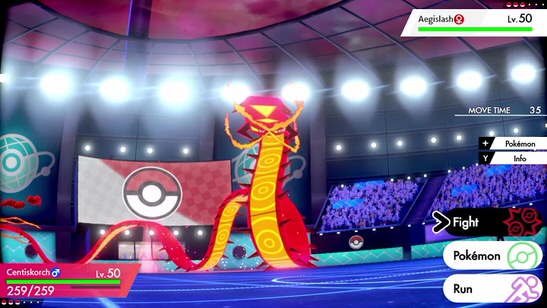 The G-Max Move G-Max Centiferno
Fire-type attacks used by Gigantamax Centiskorch will change to G-Max Centiferno. G-Max Centiferno doesn't only deal damage to opponents when it hits. It will also cause them to be trapped within a firestorm that will deal continuous damage to them every turn for 4 to 5 turns. The firestorm will also prevent opponents from fleeing or being swapped out!