Find the clothes you want at boutiques
Boutiques always have a wide selection of items, and they'll be your go-to spots for trying on and buying new clothes. Boutiques can have outerwear, tops, gloves—you name it! You can mix and match styles in any way you want. Boutiques in different towns and cities have different items for sale, so keep your eyes open for that perfect outfit while you travel.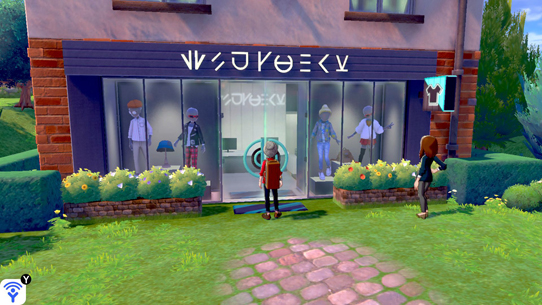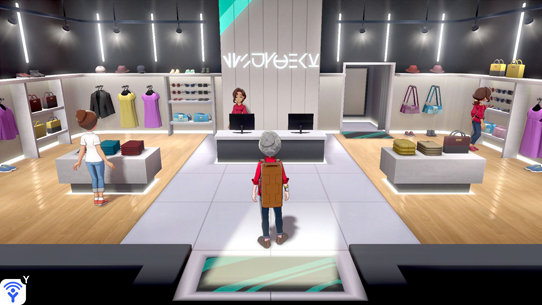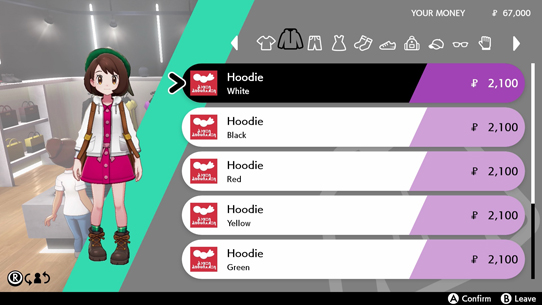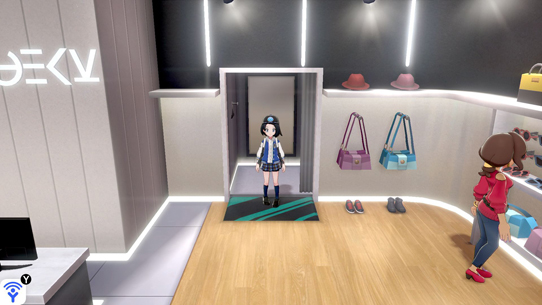 Head to a hair salon to get a haircut and a new look
Salons let you choose your haircut and hair color, style your eyebrows, or even swap out your color contacts! Spice up your adventure by changing your look to match your favorite outfit or the uniform you wear during your Gym Challenge!