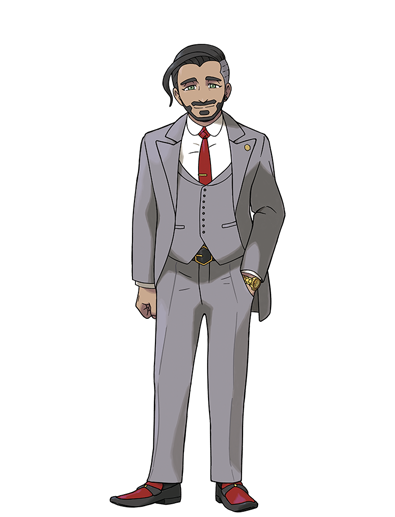 Chairman Rose
Rose is the chairman of the Galar Pokémon League and also the president of a large business conglomerate. He's made the Galar Pokémon League world-famous by implementing Gym Battles featuring the Dynamax phenomenon.
He's also the one who first endorsed Leon for the Gym Challenge. It seems he has quite the eye for talent!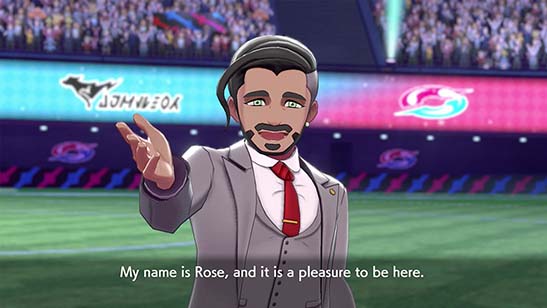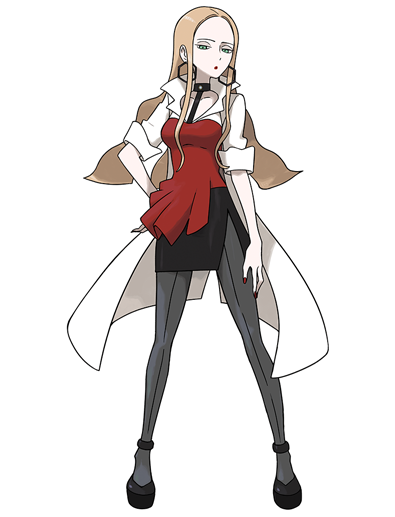 Oleana
Oleana is Rose's secretary and is known for her calm and collected personality.
She also serves as the vice president of Rose's company and is in fact largely in charge of the day-to-day running of the company.