Pokémon Sword and Pokémon Shield Retail Version
Pokémon Sword and Pokémon Shield Double Pack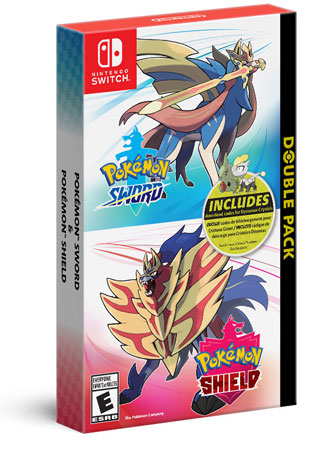 Pokémon Sword and Pokémon Shield Downloadable Versions
Purchase a downloadable version directly from Nintendo.com.
Pokémon Sword and Pokémon Shield Expansion Pass!
Take your favorite Pokémon for a stroll with the Poké Ball Plus!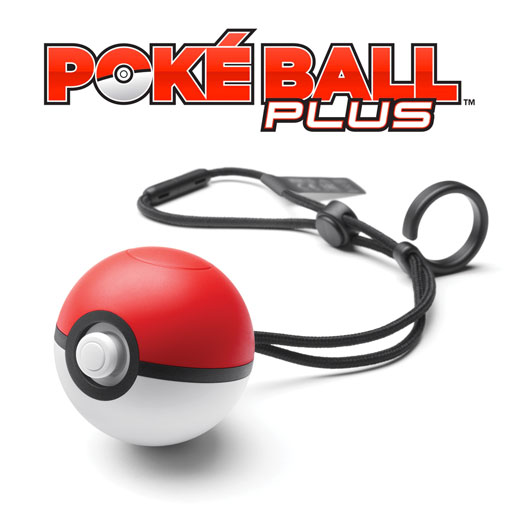 If you link up your Pokémon Sword or Pokémon Shield game with a Poké Ball Plus, you'll be able to transfer your favorite Pokémon to the Poké Ball Plus, and take them for a stroll in the real world! Even when you're not playing the game, you'll get to spend time with your Pokémon. The Poké Ball Plus will light up and vibrate, and you'll even hear your Pokémon's cry from time to time!