Friday, 15 November, at 00:00 UTC, to Thursday, 5 December, at 23:59 UTC
Friday, 6 December, at 00:00 UTC, to Sunday, 8 December, at 23:59 UTC
Pokémon obtained in Pokémon Sword and Pokémon Shield
Certain special Pokémon will not be allowed.
Register three to six of your Pokémon to your Battle Team.
All Pokémon in this competition will automatically become Lv. 50 for the duration of each match.
Ranking Results Announcement:
Membership in the Nintendo Switch Online (paid) service is required for Online Competition participation.
You'll be able to join the competition by opening the X menu in your game and selecting VS, Battle Stadium, and then Online Competitions. There's no need to register on the Pokémon Global Link.
In the Galar Beginnings competition, you'll be able to make your Pokémon huge by Dynamaxing them—or even have their form change by Gigantamaxing them! These effects will last for only three turns per battle, so be sure to use them wisely!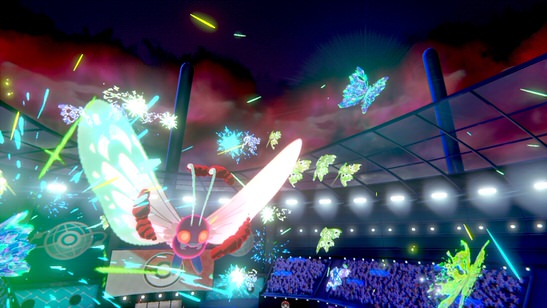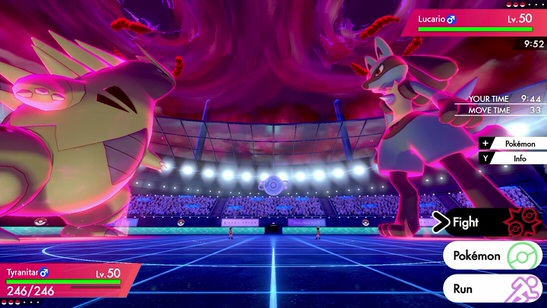 Further details on the competition regulations will be released in the coming days.