Ranked Battles
In Ranked Battles, you can take on Pokémon Trainers from across the globe with a Battle Team you trained up, in an attempt to become the most powerful Trainer in the world! As the name implies, you will have a rank in Ranked Battles that indicates how strong you are as a Trainer. Your rank will change depending on the results of your battles! You'll face Trainers of a similar rank, so your battles are sure to be challenging!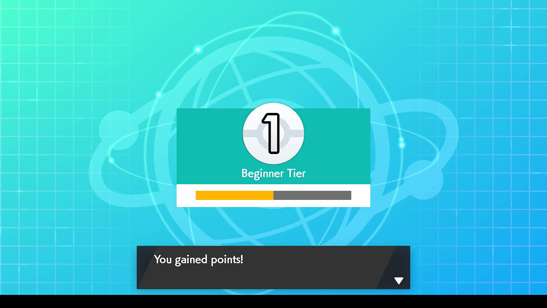 You'll earn points based on the results of your battles!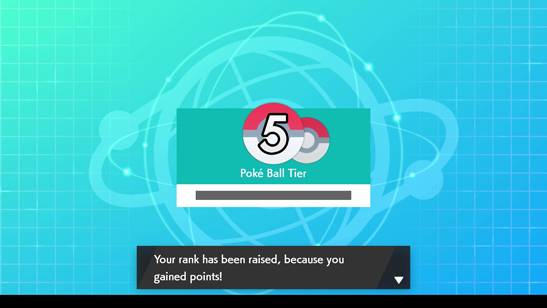 Your rank will increase once you earn enough points!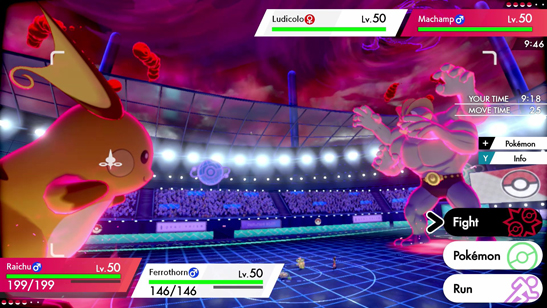 Dynamax Pokémon play a dynamic role in Ranked Battles, too!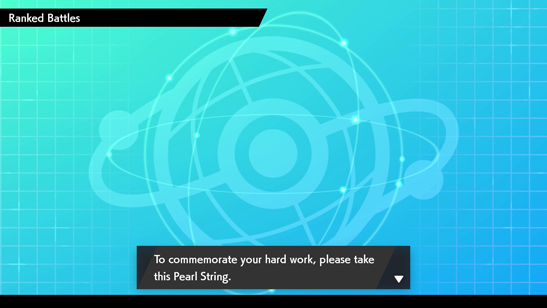 You can receive items by meeting certain criteria, such as battling multiple times in a row.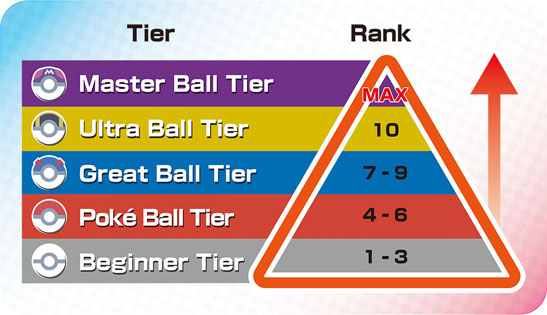 Each rank in Ranked Battles belongs to a specific tier. The top tier is where Trainers will take part in intense Ranked Battles, with everyone aiming to become the best in the world!
You can check your own ranking in the Battle Stadium when you're competing in the highest ranks. And check out the smartphone version of Pokémon HOME if you want to see how all participants of a competition placed or the rankings of the Pokémon used. In Ranked Battles, your rank will go down a certain amount at the end of each season before being carried over to a new season.
Casual Battles
In Casual Battles, you can enjoy Pokémon battles without worrying about who wins and who loses. Another noteworthy aspect of Casual Battles is that you can use certain Legendary Pokémon and Mythical Pokémon that are not eligible for Ranked Battles!
About battle rules
There are two formats for battles in Pokémon Sword and Pokémon Shield. Players can take part in the Single Battle and Double Battle formats. You can choose from these two battle formats for Ranked Battles and Casual Battles, too.
Online Competitions
There are two categories of Online Competitions you can participate in for some fun battling: Official Competitions and Friendly Competitions.
Official Competitions
In Official Competitions, you take part in special battles with a variety of different rules and restrictions, in order to see where you place among the participants. Certain competitions may even grant you the chance to participate in the Pokémon Sword and Pokémon Shield World Championships if you do well in them!
Aim to be the best in competitions with various regulations.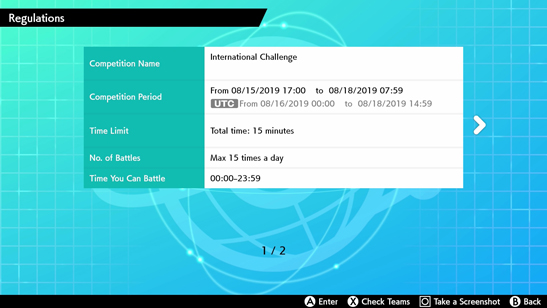 Friendly Competitions
In Friendly Competitions, you can join competitions hosted by other players—but you're also able to host a competition yourself!
The host will decide the regulations used for Friendly Competitions.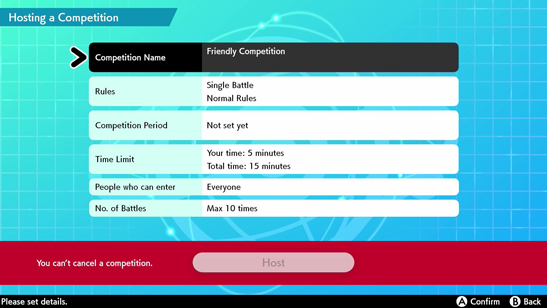 Use Rental Teams to battle with all sorts of different Pokémon!
Rental Teams let you borrow Battle Teams easily by inputting IDs available online. You can use these rented Battle Teams in various different battles. You'll also be able to make your own Battle Teams public to Pokémon Trainers all over the world!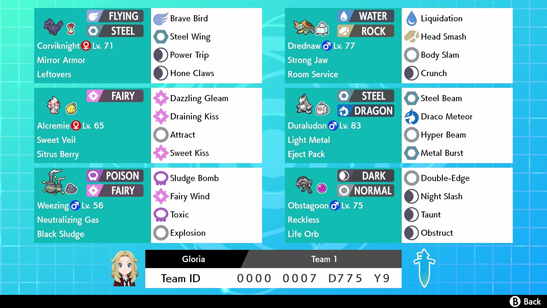 You can rent up to five teams at once.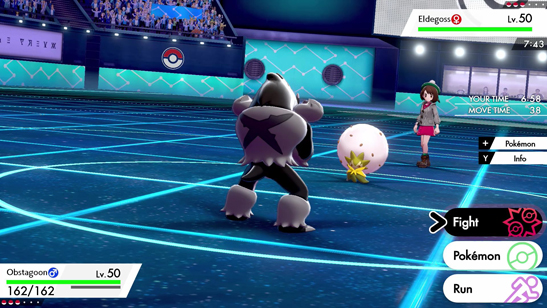 You can use Rental Teams in Ranked Battles, too.