This bundle pack contains the same game content you would receive by purchasing either Pokémon Sword or Pokémon Shield (physical or downloadable version) and the corresponding Expansion Pass separately. All included software comes preloaded on a single game card.
For those of you who haven't yet started an adventure in the Galar region, here's your chance to experience everything it has to offer!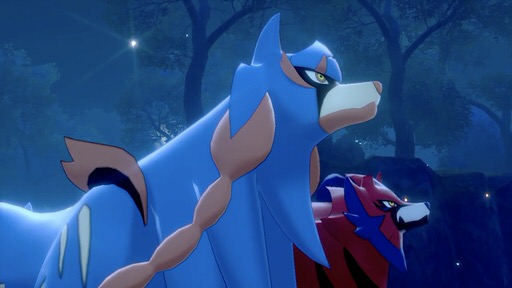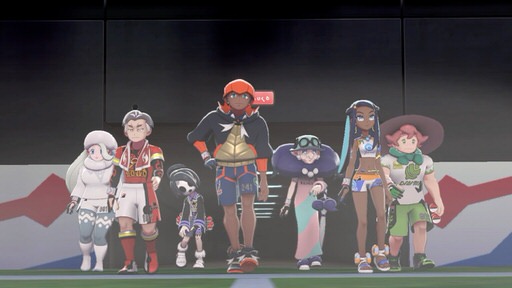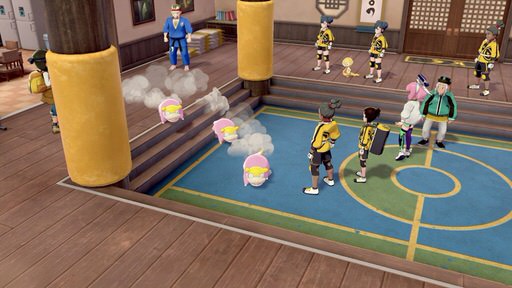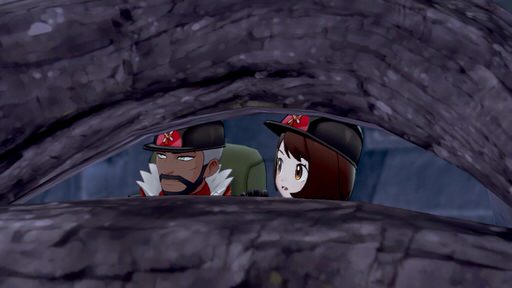 IN-GAME SPECIAL PURCHASE BONUS
If you purchase the Pokémon Sword + Pokémon Sword Expansion Pass or Pokémon Shield + Pokémon Shield Expansion Pass bundle, you'll be able to receive one hundred Poké Balls as an in-game special purchase bonus to help add Pokémon to your team as you adventure throughout the Galar region!
To claim your one hundred Poké Balls, you'll need to enter a special code. You can do this by accessing the X menu and selecting Mystery Gift, then Get a Mystery Gift, then Get with Code/Password.
You will also receive codes for the Pikachu Uniform and Eevee Uniform that were previously offered as in-game special purchase bonuses for purchasing the base game and corresponding Expansion Pass separately.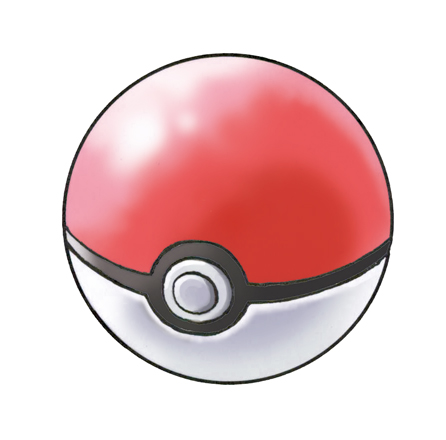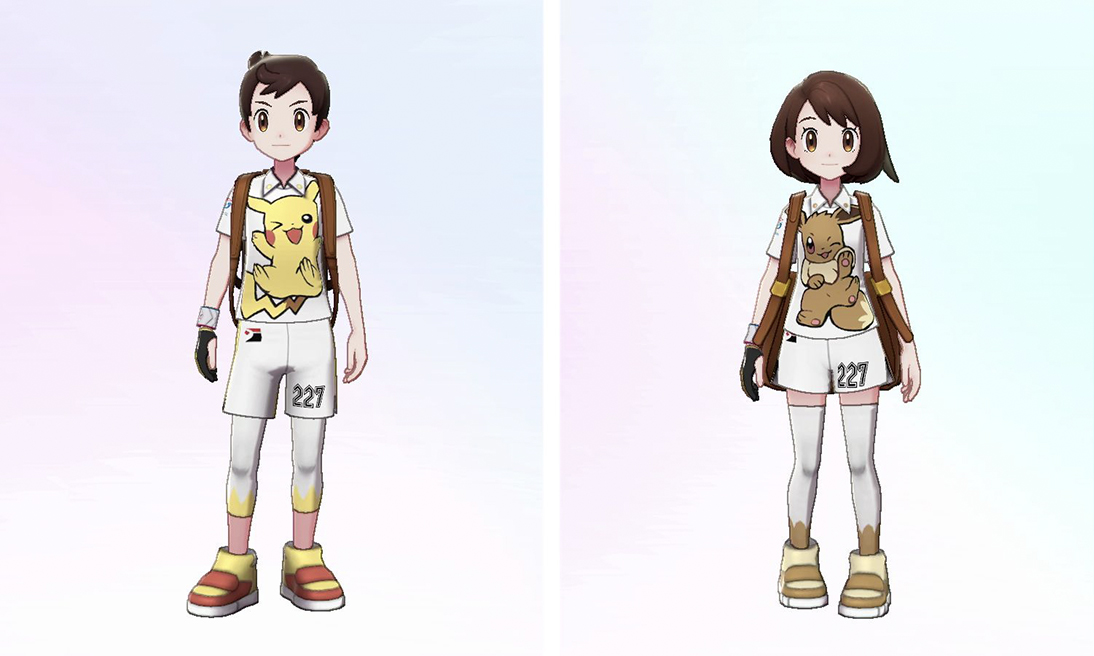 You will be able to access the Mystery Gift menu in the game by the time you've reached the first Pokémon Center, which occurs after about an hour of gameplay (individual gameplay time may vary). Please note that an internet connection is required to receive these bonuses, but you will not need a paid Nintendo Switch Online membership to receive them.
Also, you can use these codes only once and only with a single save file. You won't be able to use these codes to claim these purchase bonuses in multiple save files.