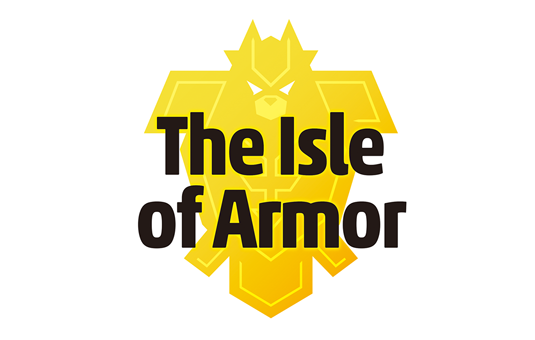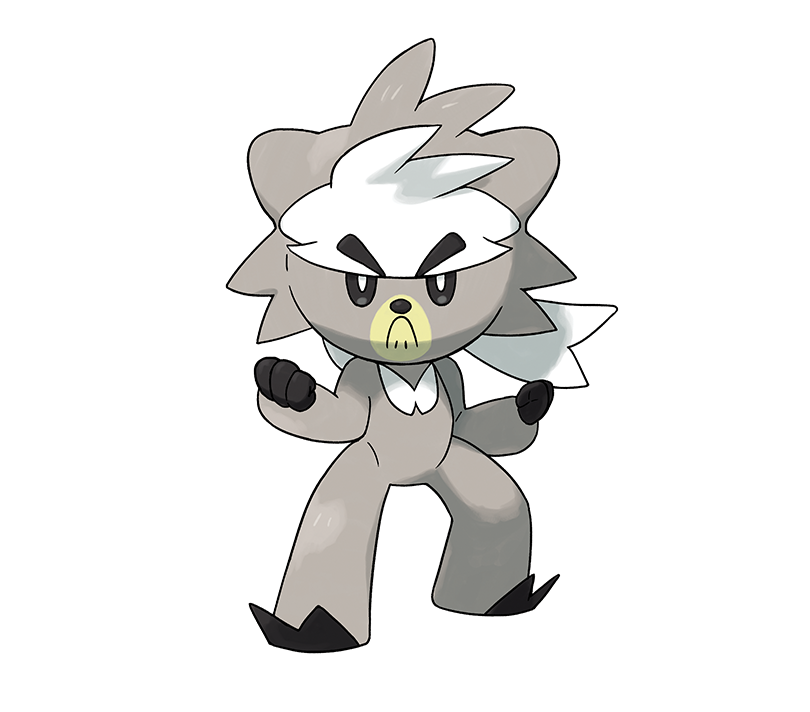 Kubfu
Evolves into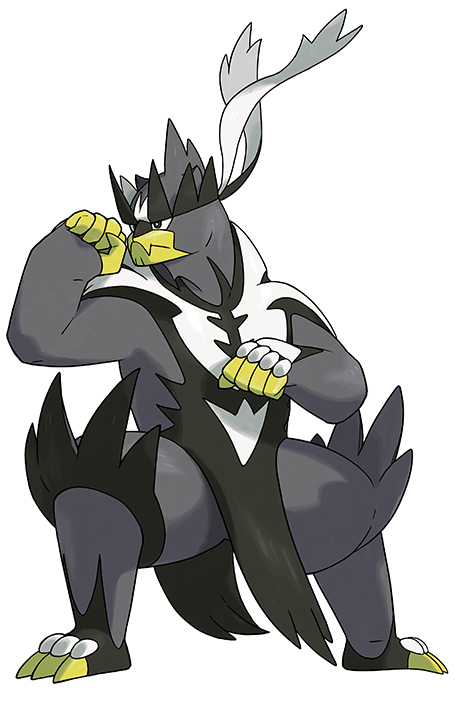 Urshifu
(Single Strike Style)
Wushu Pokémon
Fighting/Dark
6'3"
231.5 lbs.
Unseen Fist
A merciless blow
Urshifu in this form favor battling without holding anything back. When enraged, they will mercilessly attack an opponent until it is utterly crushed. A Single Strike Style Urshifu's movements are often direct and involve rushing forward in a straight line. It will keep its distance from its opponents at first, only to leap in close in an instant to deliver a powerful blow.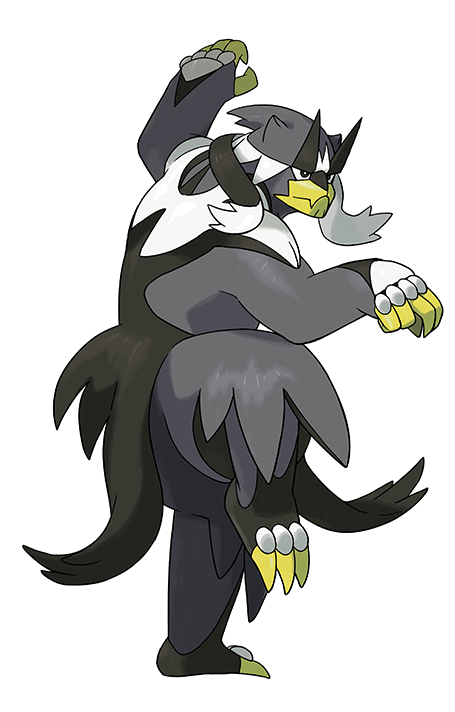 Urshifu
(Rapid Strike Style)
Wushu Pokémon
Fighting/Water
6'3"
231.5 lbs.
Unseen Fist
Furious, rapid strikes
Urshifu in this form maintain a calm demeanor, observing their opponents and measuring their strength while dodging attacks. A Rapid Strike Style Urshifu will use flowing movements in battle to smoothly parry an opponent's moves and then overwhelm the opponent with a flurry of rapid strikes.
Note: Kubfu will evolve into either Single Strike Style Urshifu or Rapid Strike Style Urshifu. Which form it evolves into will change depending on choices made during your adventure. The forms are not tied to the game version you are playing.