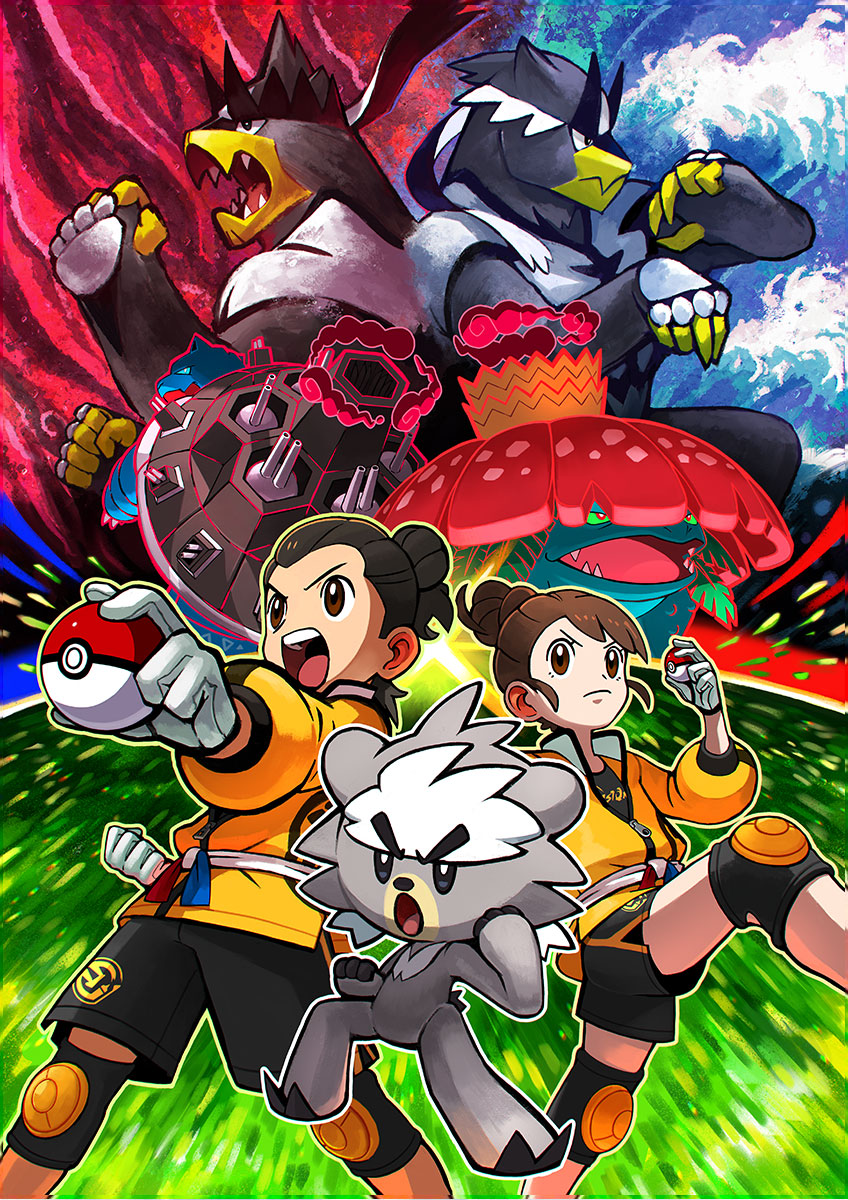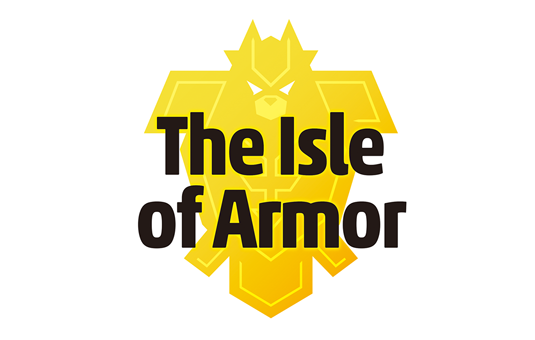 The first new adventure unlocked by your Expansion Pass will take place on the Isle of Armor, an island of the Galar region.
The Isle of Armor is full of environments not seen in Galar before—you'll find wave-swept beaches, forests, bogs, caves, and sand dunes!
There are also plenty of Pokémon that make this island their home, living freely amid the lush nature.
The island is home to a dojo for Pokémon battles. You and your Pokémon will train hard to become even stronger under Mustard, the Trainer who is the master of this dojo.