A new look for you
You'll be able to obtain a special training uniform in The Isle of Armor, while in The Crown Tundra, you'll be geared up for the rugged exploration awaiting you in your new adventures!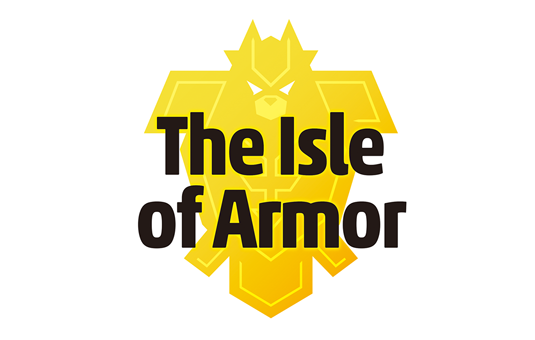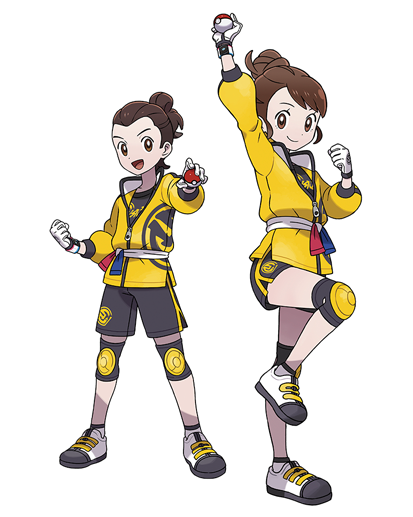 Ready to train hard!
In The Isle of Armor, you'll be ready to face any challenge thanks to your new training wear. It's a special outfit that's sure to get you ready in both body and mind for your upcoming training!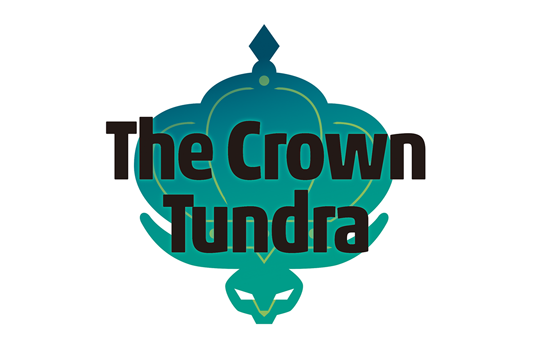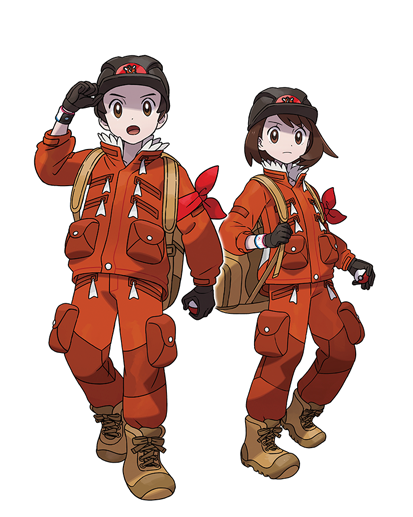 Prepared for adventure!
Don this exploration gear in The Crown Tundra to prepare yourself for researching the many intriguing destinations the tundra holds. You might find a strange temple where you least expect it or a mysterious giant tree growing in a place it doesn't seem to belong. Be prepared for unexpected discoveries!
New characters
During your adventure, you'll run into many interesting characters.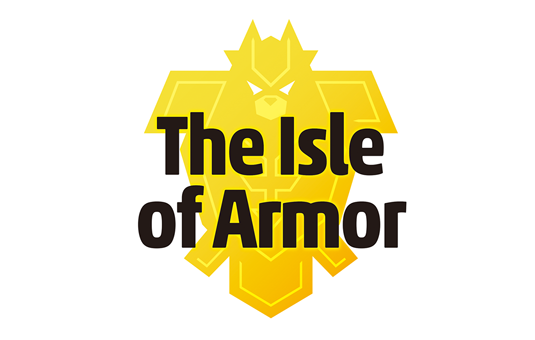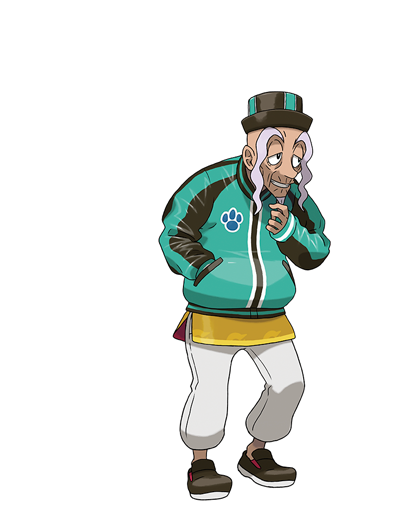 Mustard
Mustard will appear in The Isle of Armor and will be responsible for your training. He's a legendary Trainer who held the seat of Champion for an astounding 18 years, back before Dynamaxing was incorporated into the battles of the Pokémon League. His record has yet to be beaten! In fact, Champion Leon himself trained under Mustard, and Mustard was the first one to recognize Leon's latent talent!
There are two new rivals that can appear in The Isle of Armor. They're skilled Trainers of Poison-type Pokémon and Psychic-type Pokémon, respectively, and they're training hard so that they can someday set up a Gym and stadium for their own type! You'll face a different rival depending on which game you're playing.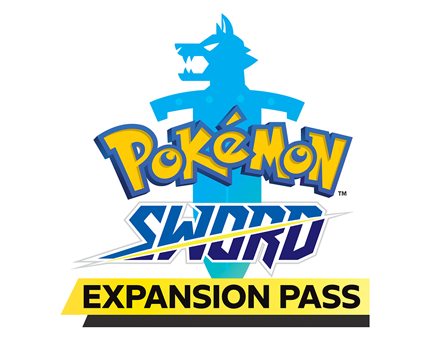 Klara
Klara specializes in Poison-type Pokémon and is training hard at Mustard's dojo. She'll do just about anything to appear adorable and cute, as popularity is what she admires most of all. She goes about her days with a smile on her face, but hiding behind it is a calculating nature that she puts to very good use.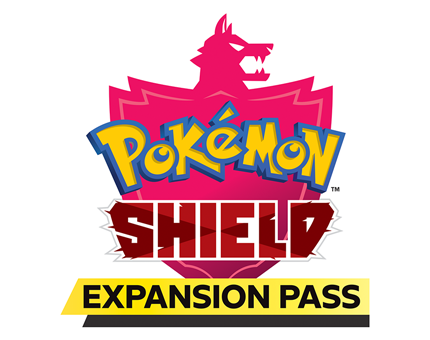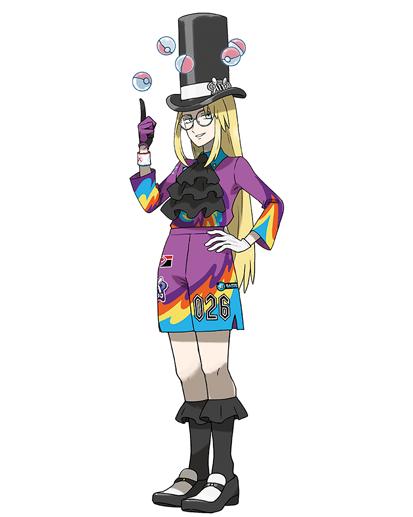 Avery
Avery is one of the Trainers who strive to become stronger at Mustard's dojo, and he is a proficient user of Psychic-type Pokémon. He is gentlemanly and well-mannered but also very proud. And it seems that he'll see you as a particularly formidable rival!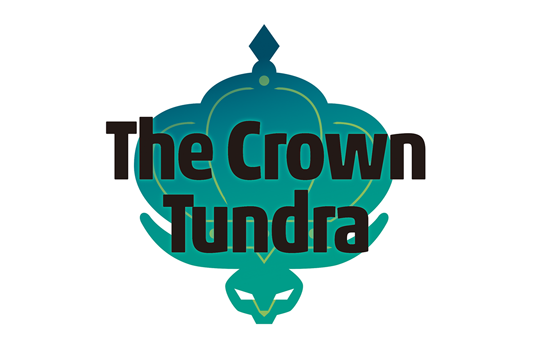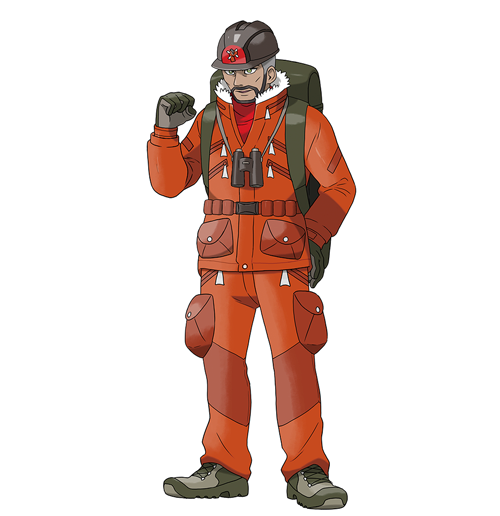 Peony
Upon arriving in the Crown Tundra, you'll encounter Peony, who has brought his daughter along on an adventure to find the truth behind tales of Legendary Pokémon in the area. Listening isn't his strongest suit, and his bold behavior draws plenty of attention. But he has a kind side and plenty of affection for his daughter.
There will be other interesting characters appearing in The Isle of Armor and The Crown Tundra! We hope you're looking forward to meeting new faces in these new areas!